By Stephen King
5 ♥ 5
This book is a gem! Mashup of pretty screwed up
characters across four short stories, what more do your need for an eer
ie read!  The way he dealt with each of them is brilliant, only Stephen King can do that.
1922: The nastiest story and the most disturbing one of the collections. It is highly creepy with its depiction of the amoral human side.
Big Driver: This was my favourite. I am never the one for revenge stories but this is pretty engaging. It's a definite hit that you won't forget for a long time.
Fair Extension: The concept behind this was amazing, only King could tap into this.
Chilling! How far a person can go to stay alive, in the end you downright hate the character.
Good Marriage: Great! The beginning you just don't know where this story is going to go! What more could you do with this premise. King is a genius who makes up creepy scary stories out of nothing and what you see is genius at one of his best.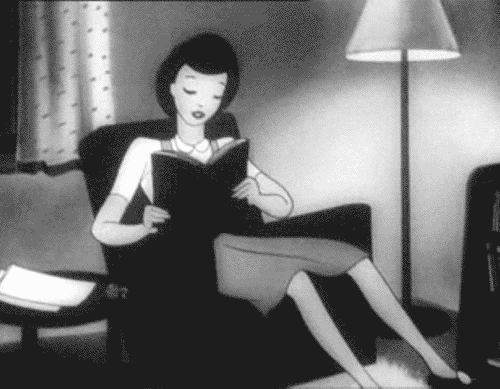 Overall a stellar read! I have certainly taken a liking to short novellas after reading this one. On a cold winter morning, dim those shutters, keep the coffee at arm's length and grab on to this book.